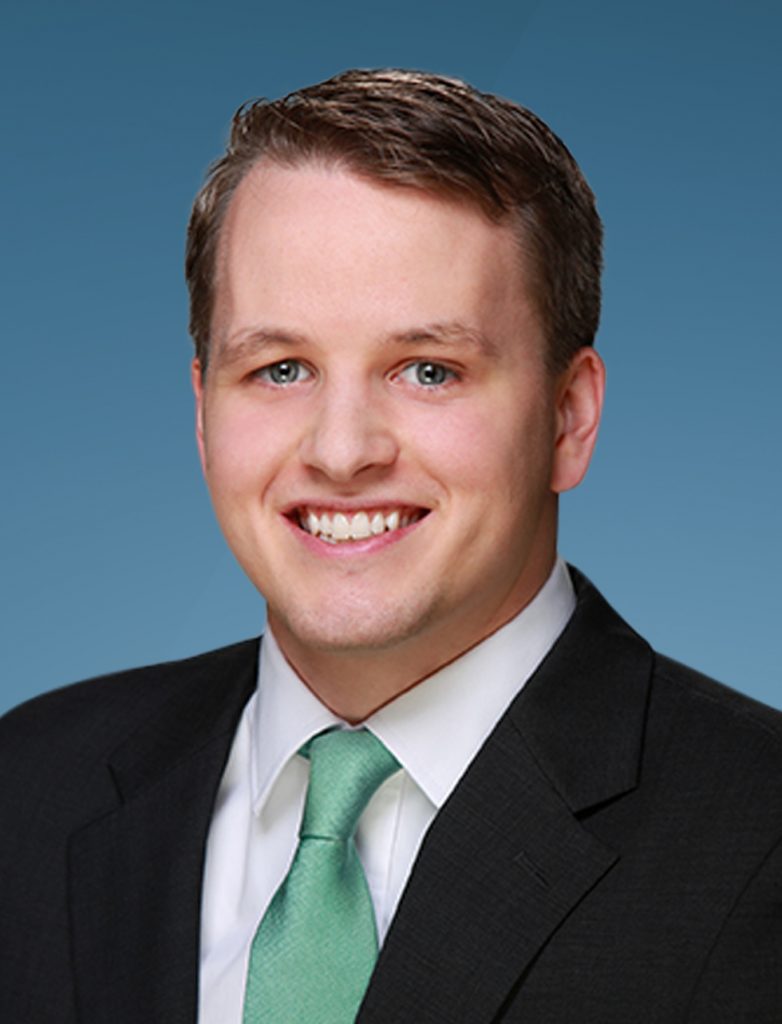 Vice PresidentKyle DeArmond
Mr. DeArmond joined the firm in 2016. As a Vice President in the Portfolio Management group, he focuses exclusively on the firm's open-end core real estate fund. He is responsible for the creation and maintenance of analytics used to improve decision-making in the execution of the Fund's overall investment strategy.
Prior to joining Harrison Street, Mr. DeArmond was an Investment Performance Analyst at Cambridge Associates, where he provided quantitative analysis on hedge funds, private equity, and public securities.
Mr. DeArmond holds a BA with a double major in Finance – Investments and Psychology from Anderson University and is a CFA® charterholder.