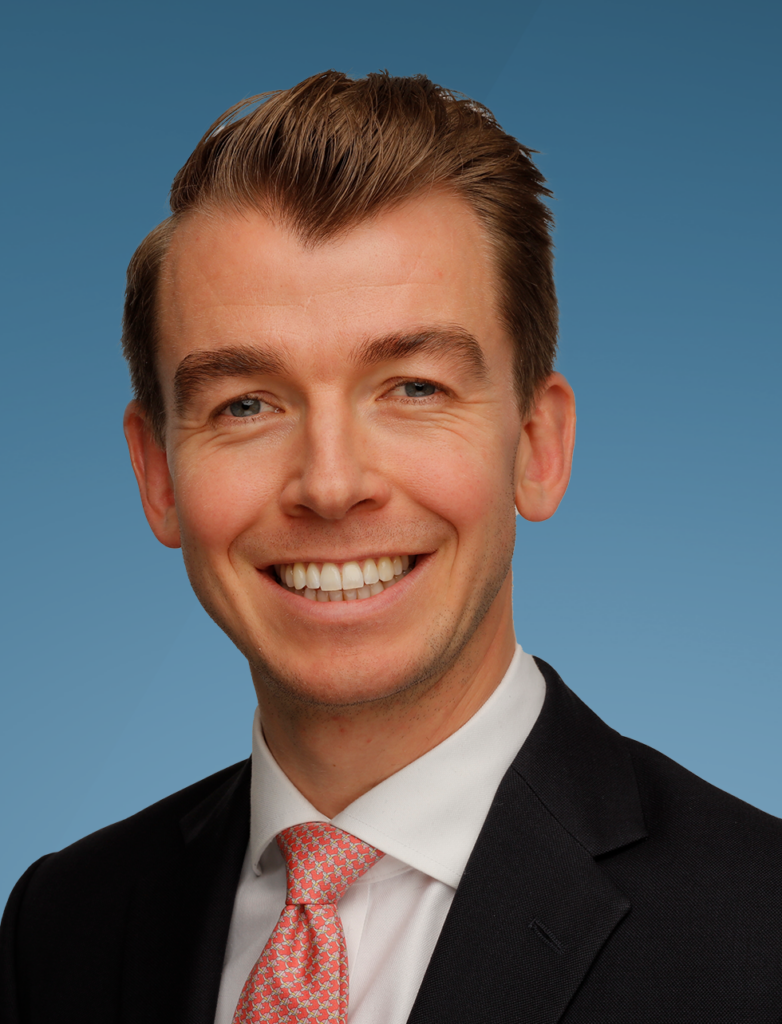 Vice PresidentMaxwell Harding
Mr. Harding joined the firm in 2020. As a Vice President in the European Transactions group, based in London, he is responsible for sourcing, underwriting and executing transactions. In addition, Mr. Harding focuses on identifying and managing joint-venture relationships with operators and developers across the alternative asset spectrum in Europe.
Prior to joining Harrison Street, Mr. Harding served as a Vice President at Round Hill Capital where he focused on the sourcing, execution and management of accommodation focused real estate in Europe. Prior to Round Hill Capital, Mr. Harding was as a Manager at KPMG within their Real Estate Corporate Finance team in London.
Mr. Harding holds a Bachelor of Science in Physics from the University of Bristol and is also a Chartered Accountant.