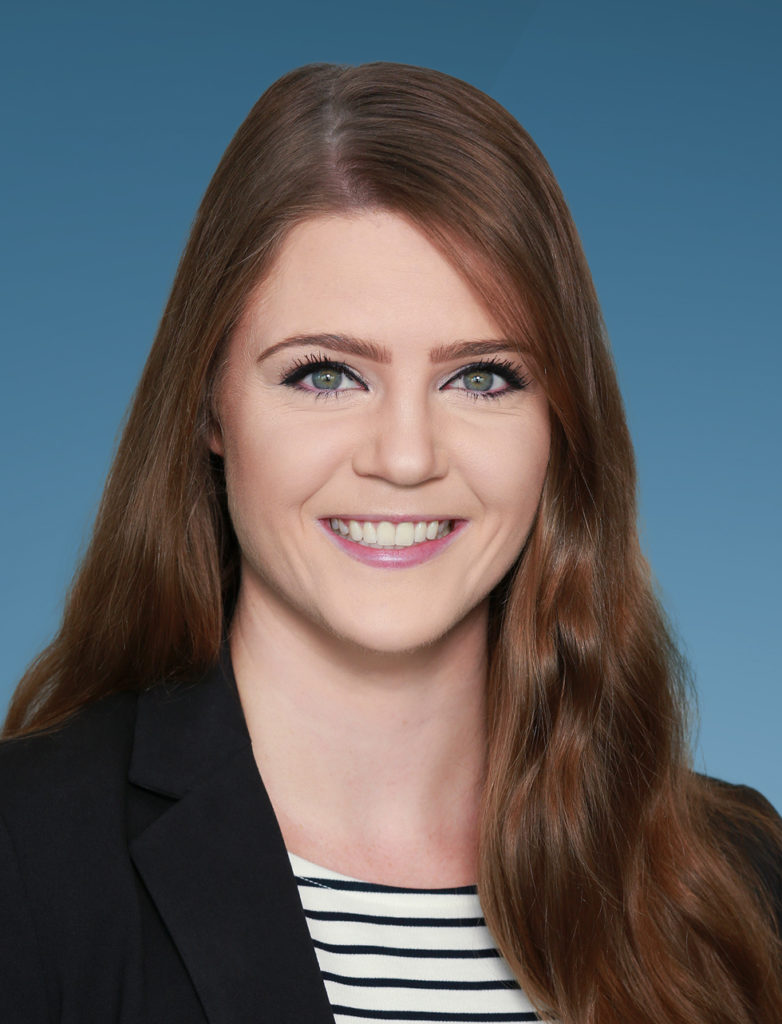 AnalystSamantha McGuire
Ms. McGuire joined the firm in 2019. As an Analyst in the Portfolio Accounting & Reporting group, she acts as the primary payment preparer for cash movements across all funds. Her responsibilities include ensuring all internal approvals are received in accordance with current policies, overseeing employee reimbursement approvals and managing the check process for tax payments across all funds.
Prior to this position, Ms. McGuire was the Administrative Assistant at Harrison Street where she supported the day-to-day administration of the office by managing incoming calls and requests, greeting visitors and general operations. She was responsible for the daily administration of the Risk Management, Portfolio Management, and Portfolio Accounting & Reporting groups.
Ms. McGuire received her BS in Visual Communication with a minor in Business from Ohio University.