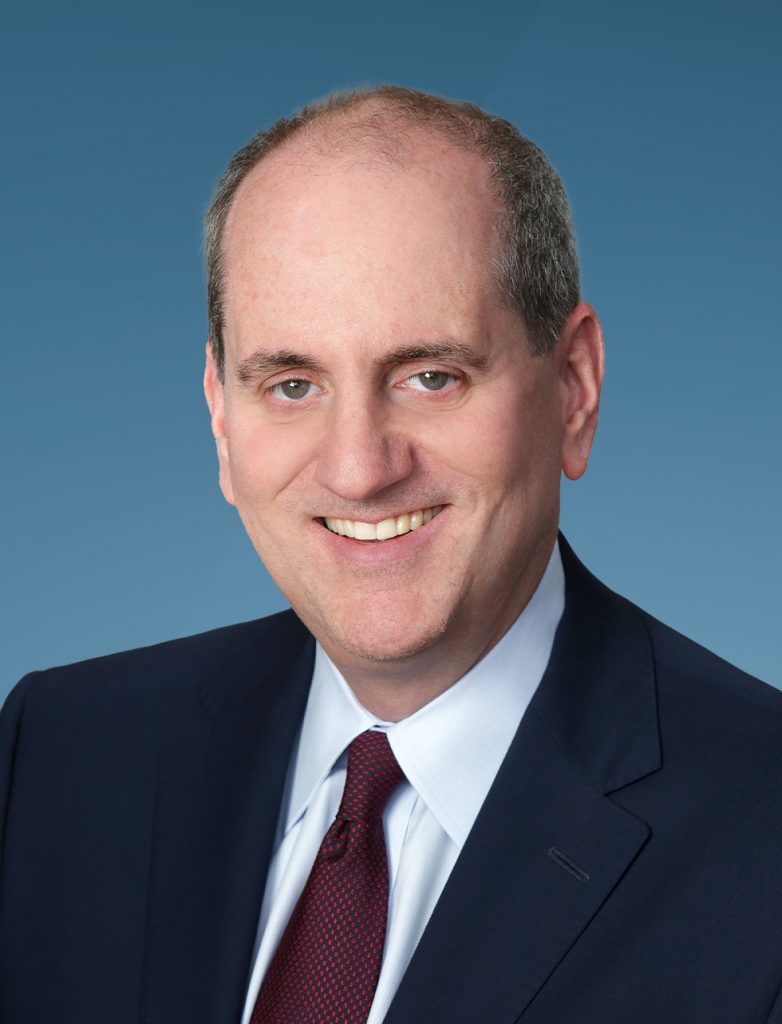 Managing Director
Head of ResearchTom Errath
Tom brings 32 years of industry experience to the Firm and is a member of the Firm's Investment Committee. As Head of the Research group, he directs Harrison Street's research process for its primary investment sectors of education, healthcare, life sciences and storage real estate in North America and Europe. He also leads new business development efforts as the Firm contemplates growth strategies into new markets and complementary real estate segments. He is a frequent speaker on alternative real estate segments and has written extensively on the alternative real estate sectors.
Prior to heading up the Research team, Tom was responsible for boat storage acquisitions and asset management at Harrison Street. Prior to joining Harrison Street, he worked at Macquarie Real Estate, Heitman and Trammell Crow. He also ran corporate development for a Fortune 500 firm. During this period, he was also a Board Member of the Igloo Corporation and the US Coast Guard Foundation.
Tom has a BA from Northwestern University and an MBA from the JL Kellogg School of Management. He is a member of a ULI National Product Council and an Advisory Board Member at Revista.